Marcus, a reputable online lender, stands out as the best option for borrowers seeking terms up to 72 months. When it comes to personal loans, finding a lender that offers flexible loan terms can be advantageous.
In this article, we will explore why Marcus is regarded as the top choice for extended loan terms, delve into its features, application process, pros and cons, customer experience, and more.
Introduction
What is Marcus?
Marcus is an online lending platform that provides personal loans to individuals seeking financial assistance. Founded by Goldman Sachs, Marcus has established itself as a reliable and customer-oriented lender. The platform offers competitive rates and flexible loan terms to meet the diverse needs of borrowers.
The Benefits of Extended Loan Terms
Extended loan terms provide borrowers with the flexibility to manage their repayment schedule according to their financial situation. With longer terms, borrowers can spread out their payments over a more extended period, resulting in lower monthly payments that are more manageable within their budget.
Features and Benefits of Marcus Personal Loan
Marcus personal loans come with several features and benefits that make them the best choice for extended loan terms.
Recommended
Flexible Loan Terms
One of the primary advantages of choosing Marcus for a personal loan is the availability of terms of up to 72 months. This extended loan duration allows borrowers to choose a repayment plan that suits their financial goals and capabilities. The flexibility in terms ensures that borrowers can find a repayment schedule that aligns with their budget.
Competitive Interest Rates
Marcus offers competitive interest rates, making their personal loans an attractive option for borrowers. The interest rates are determined based on factors such as creditworthiness, loan amount, and repayment term. By combining competitive rates with extended terms, Marcus provides borrowers with an affordable borrowing option.
No Fees
Marcus does not charge any origination fees or prepayment penalties on their personal loans. This means borrowers can enjoy the benefits of extended terms without incurring any additional costs. It allows borrowers to save money and pay off their loans faster if they choose to make early payments.
Quick and Simple Application Process
Applying for a Marcus personal loan is a straightforward process. The online application can be completed in a few minutes, and borrowers can receive a loan decision within a short time frame. This efficiency ensures a convenient and hassle-free experience for borrowers.
Transparency and Customer Support
Marcus is known for its commitment to transparency and excellent customer support. They provide clear and concise loan terms, ensuring borrowers understand the details of their loan agreement. In addition, Marcus has a dedicated customer support team available to assist borrowers with any questions or concerns they may have.
Application Process
The application process for a Marcus personal loan is simple and user-friendly.
Online Application
Borrowers can apply for a Marcus personal loan through the company's secure online application portal. The application requires providing personal information, financial details, and the desired loan amount. Applicants should also be prepared to provide supporting documents, such as proof of income and identification.
Loan Approval and Funding
Once the application is submitted, Marcus evaluates the information provided and conducts a credit check. Upon approval, borrowers receive a loan offer outlining the terms and conditions, including the interest rate, loan amount, and repayment term. If the offer is accepted, the funds are typically disbursed to the borrower's bank account within a few business days.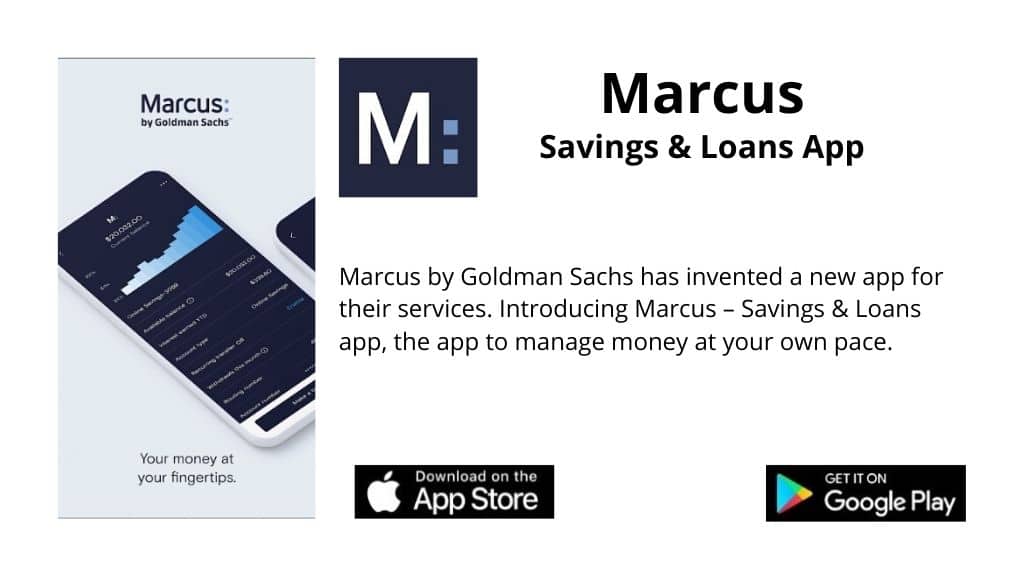 Pros and Cons of Marcus Personal Loan
Before choosing a personal loan from Marcus, it's essential to consider the pros and cons.
Pros
Extended loan terms up to 72 months
Competitive interest rates
No origination fees or prepayment penalties
Simple and quick application process
Transparent loan terms and excellent customer support
Cons
Strict eligibility requirements
Online-only application process
Customer Experience and Reviews
Marcus focuses on providing a positive customer experience through its user-friendly platform and dedicated customer support team. Borrowers appreciate the transparency of loan terms and the responsiveness of Marcus's customer service. Positive reviews often highlight the simplicity of the application process, competitive rates, and the flexibility of extended loan terms.
Conclusion
For borrowers seeking personal loans with extended terms of up to 72 months, Marcus is the best choice. With competitive interest rates, flexible loan terms, and a commitment to transparency, Marcus provides borrowers with an opportunity to tailor their loans to their specific needs and budget. Enjoy the benefits of extended terms and find a repayment schedule that works for you with Marcus' personal loans.