In the competitive landscape of financial institutions, the Coventry Building Society stands out as a beacon of exceptional customer experience. With its commitment to innovation, customer-centric approach, and a rich history dating back over a century, this society has earned its reputation as one of the best in the industry. In this article, we'll delve into the reasons behind Coventry's superiority in providing top-notch customer experience.
The Legacy of Coventry Building Society
Founded in 1884, Coventry Building Society has a long and storied history in the UK's financial sector. It has weathered numerous economic shifts and has consistently put its members' interests first. This legacy is not just a point of pride for the society but also a testament to its stability and dedication.
A Member-Centric Philosophy
Coventry's focus on its members is a cornerstone of its success. Unlike many big banks, where customers can feel like mere account numbers, Coventry treats its members as part of a close-knit community. This personal touch, rooted in its mutual status, is a significant factor in the society's reputation for excellent customer experience.
Innovation in Services
Coventry Building Society is not content with resting on its laurels. It continually strives to innovate and adapt to the changing needs of its members. Whether it's introducing new digital banking features, streamlining loan application processes, or expanding its product portfolio, Coventry is at the forefront of banking innovation.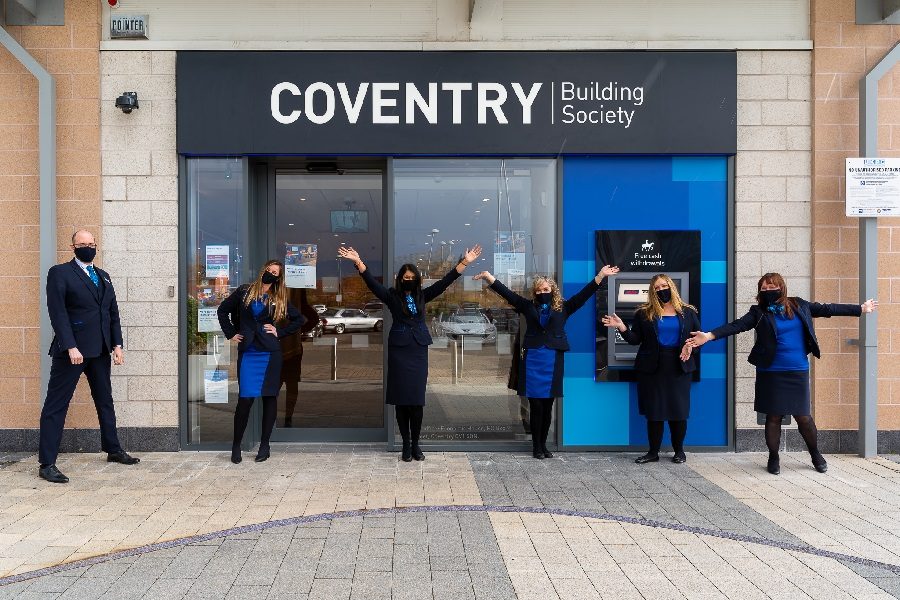 Transparent and Fair Practices
One of the reasons Coventry has garnered such trust among its members is its transparent and fair approach to financial services. From easy-to-understand terms and conditions to competitive interest rates, Coventry ensures that its members are well-informed and never feel taken advantage of.
Accessibility and Convenience
Modern customers demand convenience, and Coventry Building Society delivers. With a strong online presence, mobile banking apps, and a network of branches, Coventry ensures that its members can access their accounts and services seamlessly, whether they're at home, work, or on the go.
A Commitment to Community
Coventry Building Society doesn't just exist for profit; it exists to serve its community. Through charitable initiatives, sponsorships, and community-focused events, Coventry showcases its dedication to giving back and making a positive impact.
Conclusion
In the realm of customer experience in the financial sector, Coventry Building Society stands head and shoulders above the rest. Its history, member-centric philosophy, innovation, transparency, accessibility, and commitment to community set it apart. If you're looking for a financial institution that truly cares about its members, Coventry Building Society should be at the top of your list.